CUSTOM & PRE DESIGNED - FOOT WEAR
*Prices are speculative and may vary based on final product*
.
SLIP ONS
Starting at $50 INCLUDING SHIPPING
Men's and Women's slip-on canvas shoe
Kids slip-on canvas shoe
Features a full front-toe canvas print.
Elastic stretch in-step for easy on-and-off use.
Soft textile lining with lightweight construction for maximum comfort
High-quality canvas construction for everyday use and durable EVA outsole for exceptional traction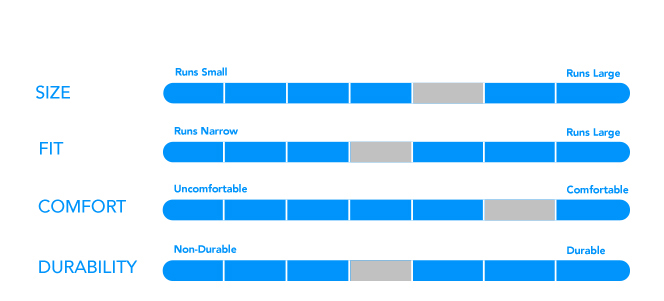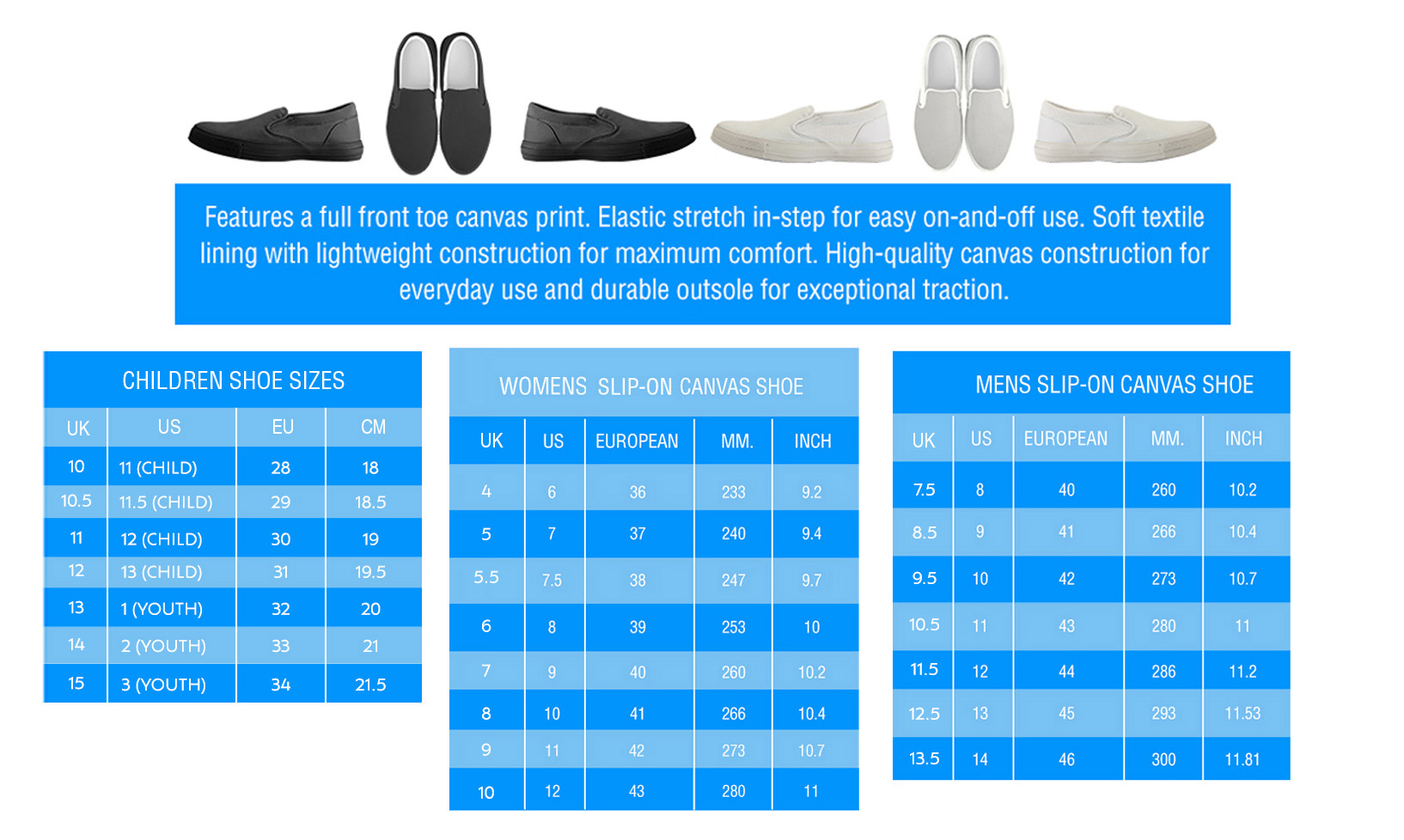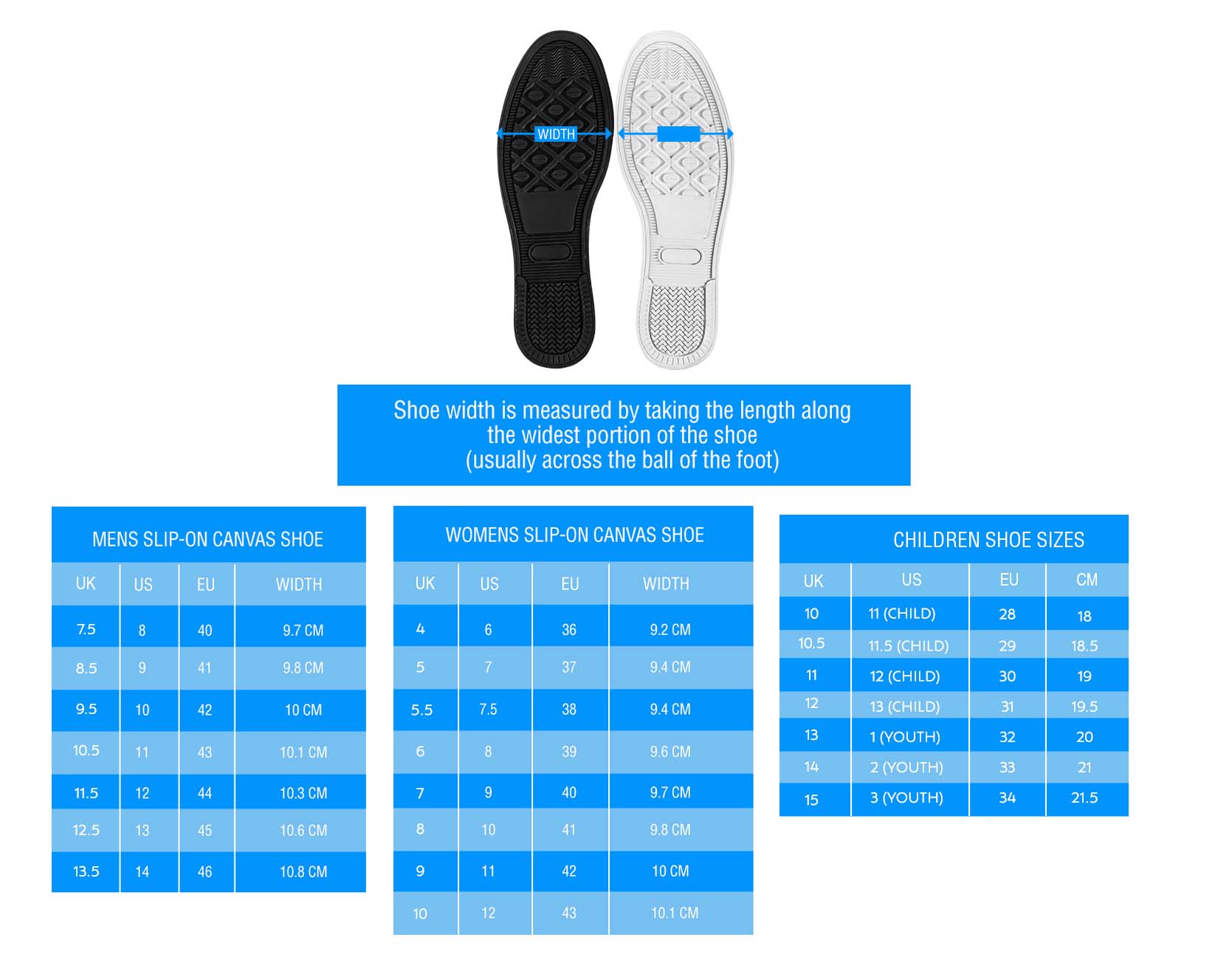 FAUX FUR BOOTS

$70 INCLUDING SHIPPING
The exterior features an eco-friendly soft faux suede print with rounded toe construction.
High quality rubber outsole for traction and exceptional durability.
The Inner lining features a cozy faux padding constructed of 80% cotton and 20% polyester to keep your feet warm.
Constructed with eco-friendly, cruelty-free standards – no animal products are used in the construction of these boots.
To remove dirt use a damp soft cloth and let dry overnight. Do not use harsh detergents which can damage the print.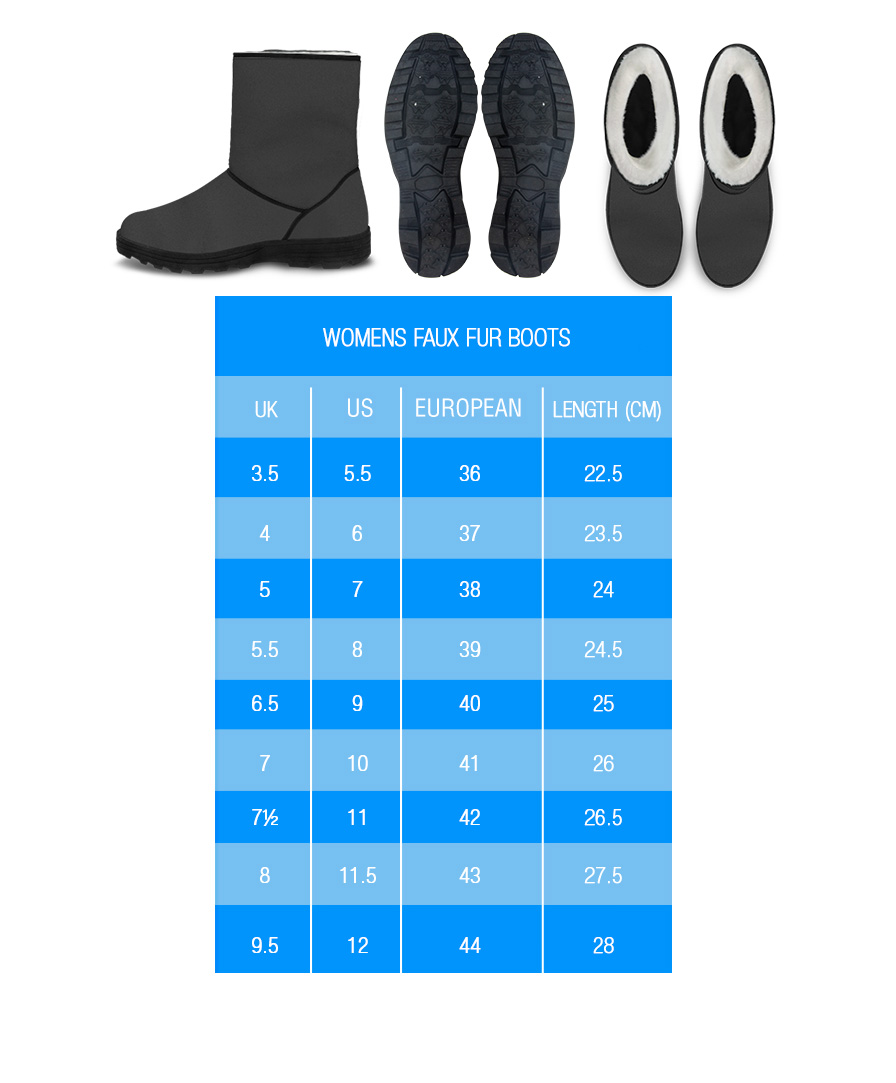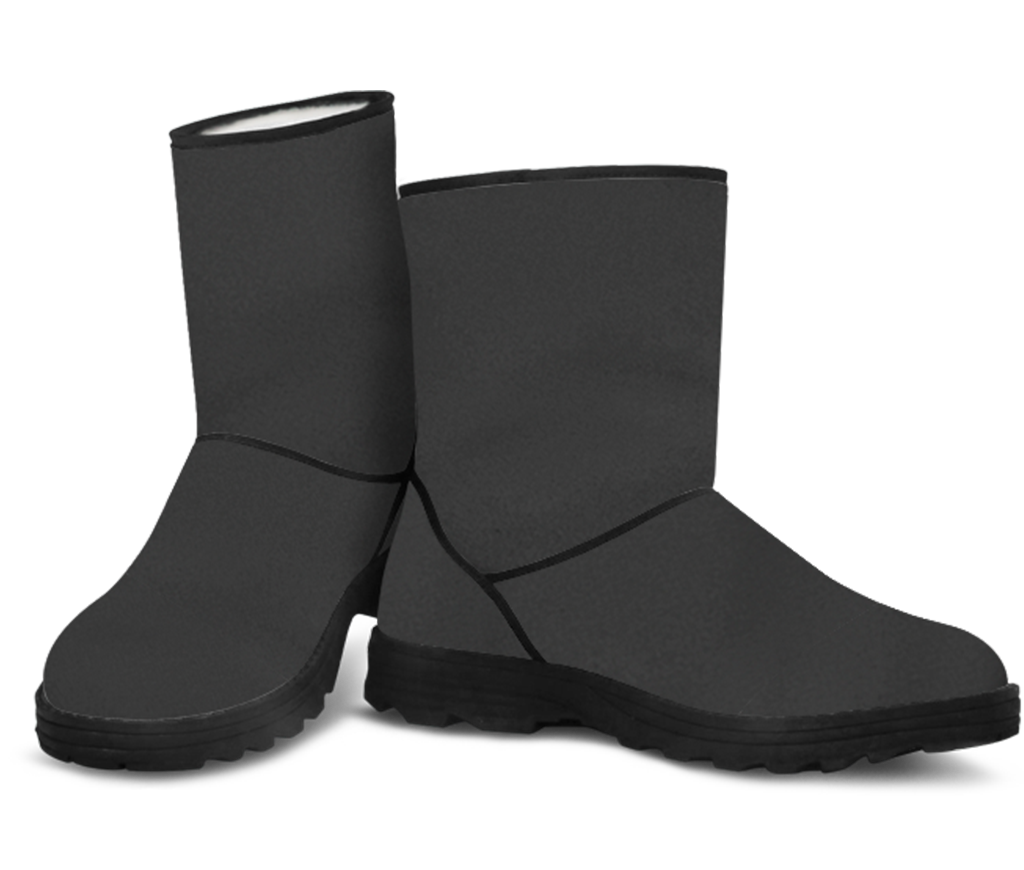 SLIPPERS
Keep your feet cozy and stylish with these custom printed slippers, perfect for every member of the family!
Constructed from a super soft polyester suede fabric for maximum color vibrancy and exceptional durability.
Features a cozy inner mode from 80% cotton 20% polyester to keep your feet warm and comfortable.
Finished with anti-slip rubber sole and memory foam in-soles for exceptional traction for a luxurious fit.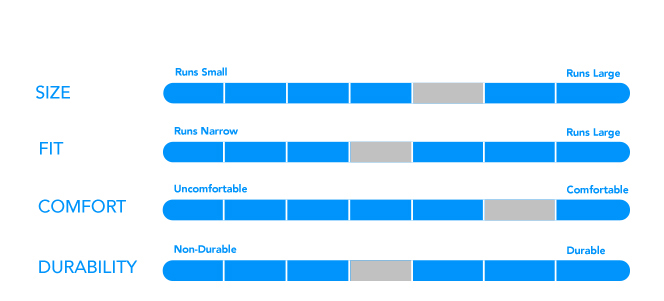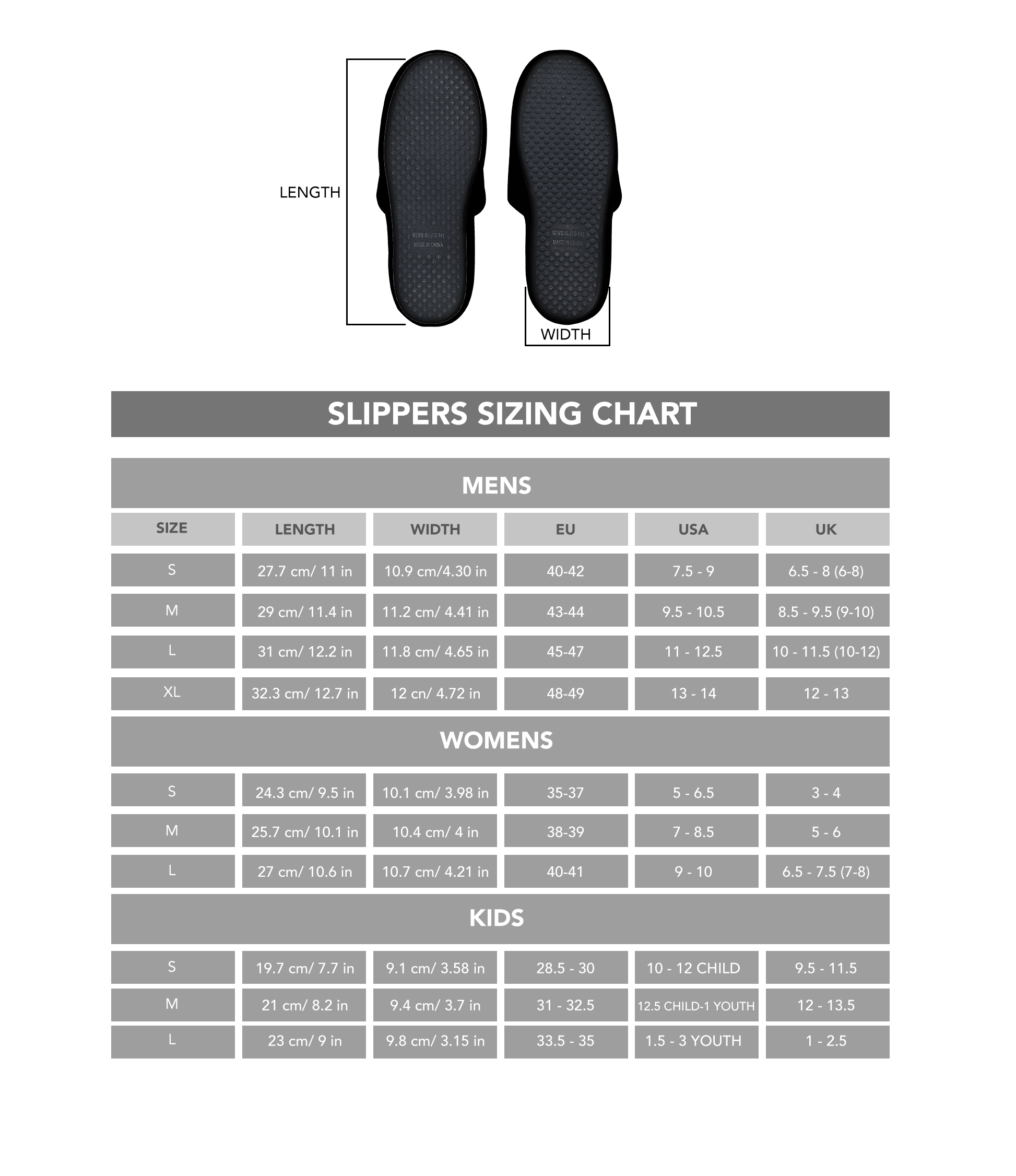 SLIDES
Add style to your footwear collection with these fashionable and comfortable slide sandals.

Perfect for use at the beach, pool, gym or relaxing around the home on a casual day.

Constructed with a high-quality and light-weight EVA sole for comfort and durability.

Features an easy slip-on design with open-toe construction.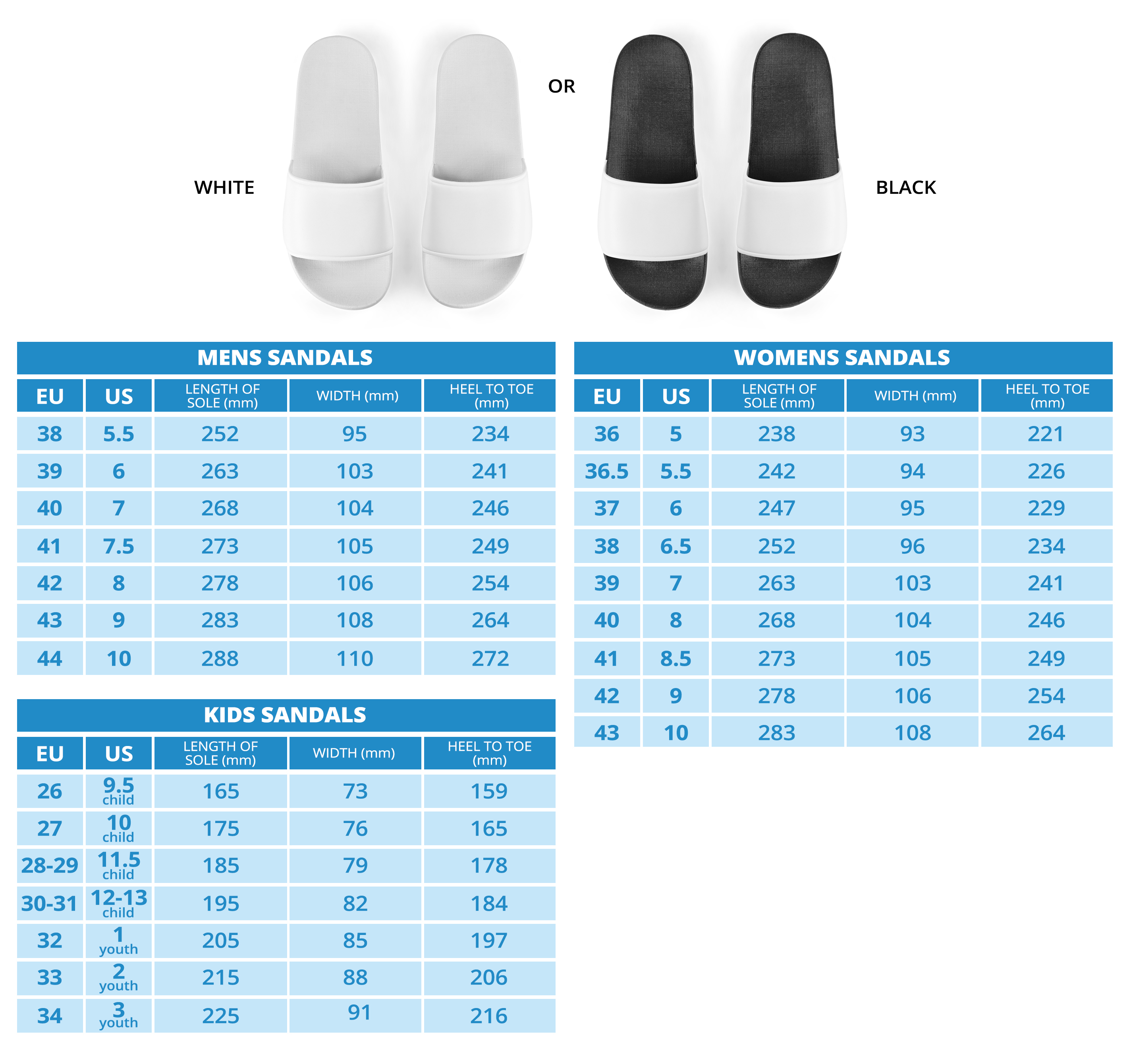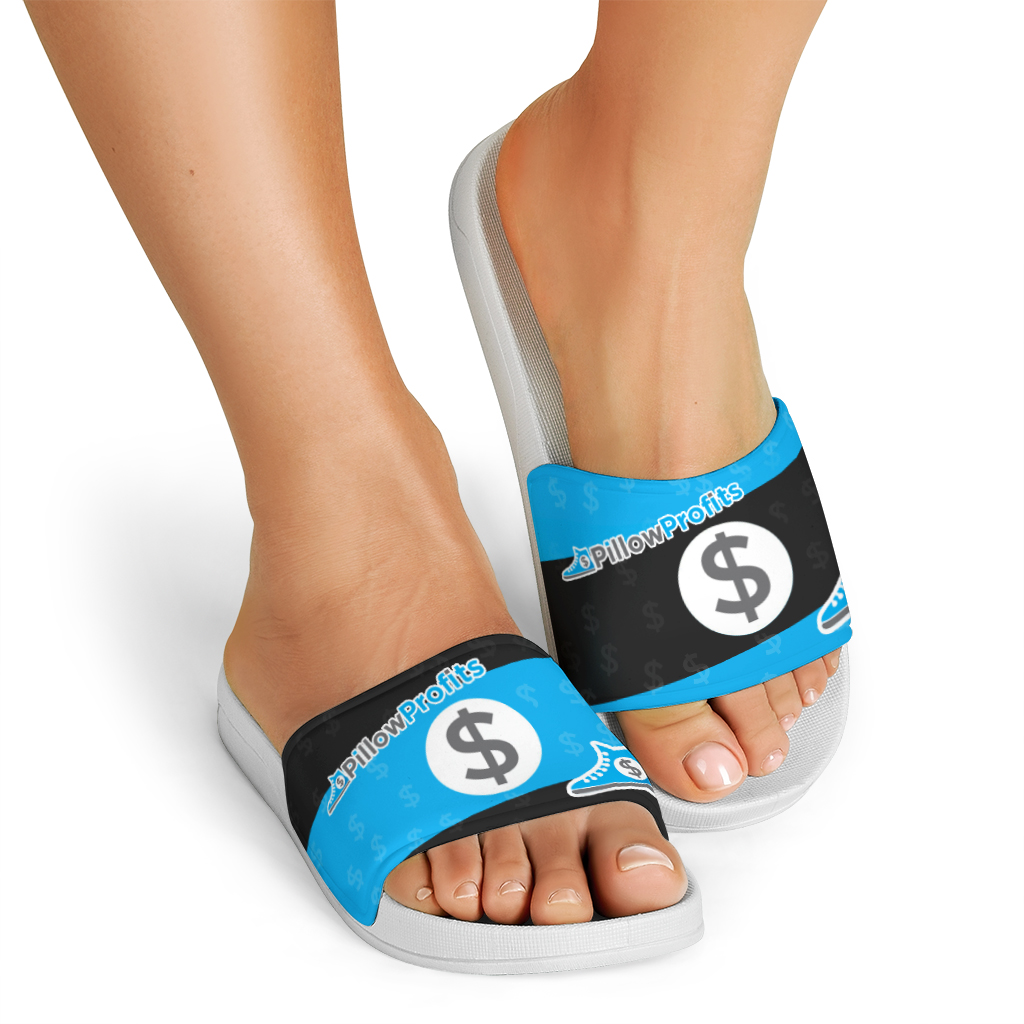 FLIP FLOPS

Features a comfortable and easy slip-on design
High-quality and light-weight EVA sole for traction and exceptional durability
Water-resistant with a vibrant canvas print along the full length of the tops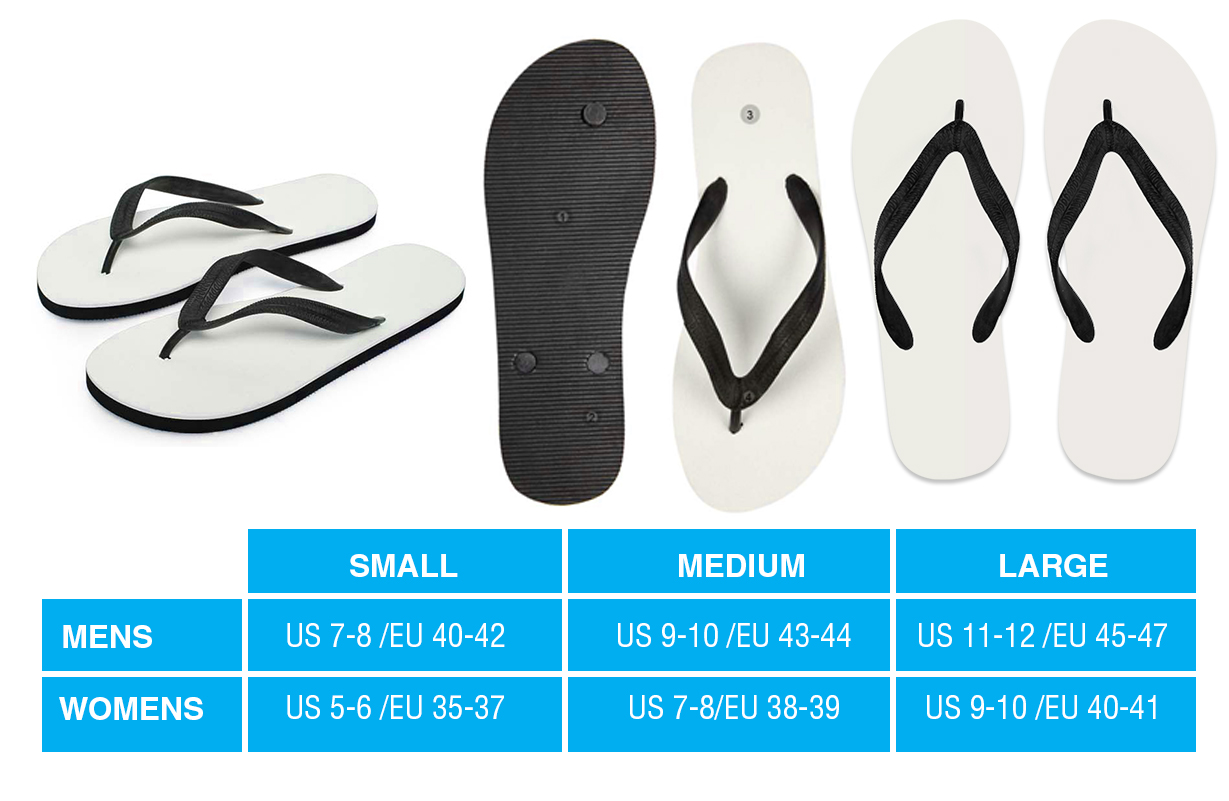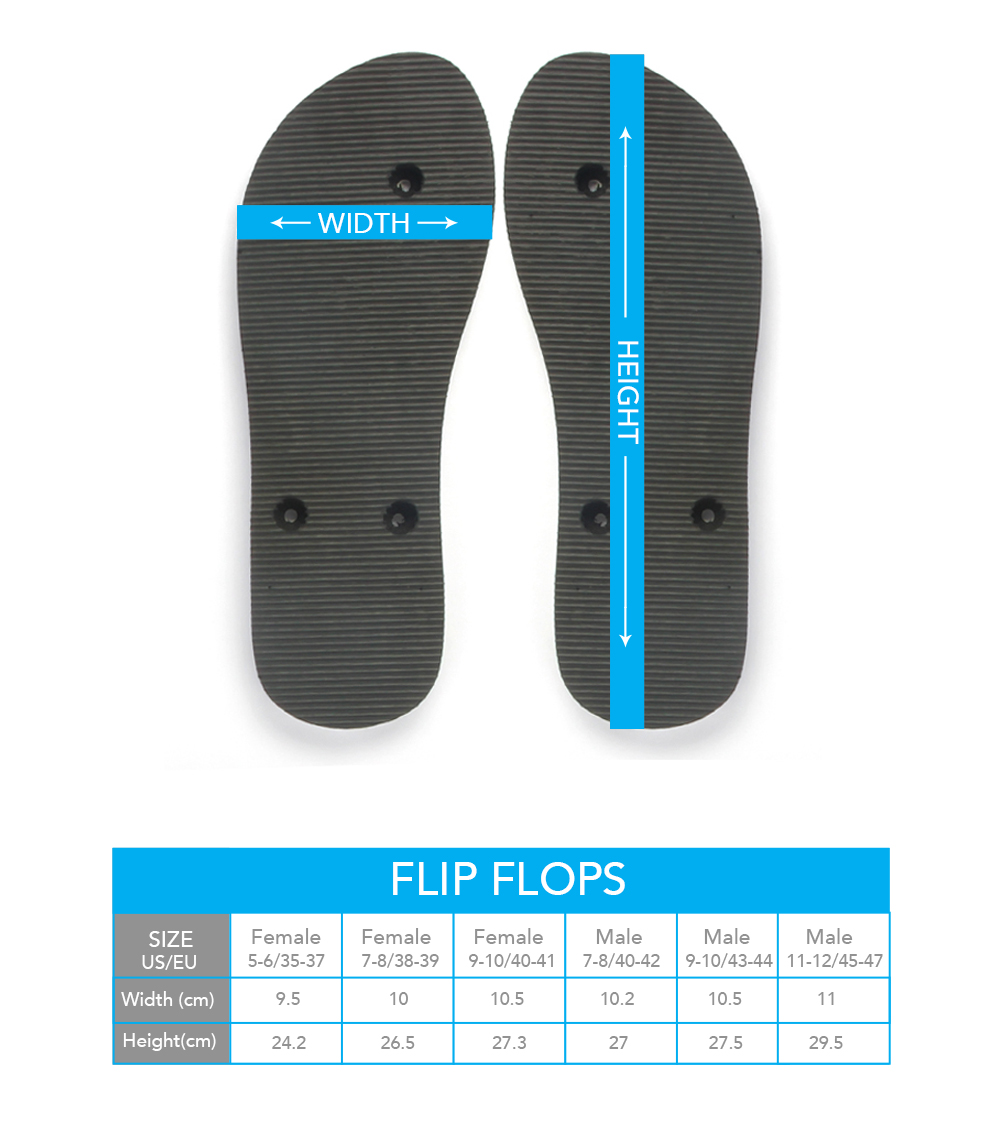 CREW SOCKS

Crafted from a premium fabric blend for enhanced moisture-wicking performance.
Features upper and lower dynamic arch compression for exceptional support and comfort.
High quality print ensures vibrant colors and long-lasting durability.
Materials: 62% Polyester/32% Cotton/4% rubber/1% Spandex/1% Nylon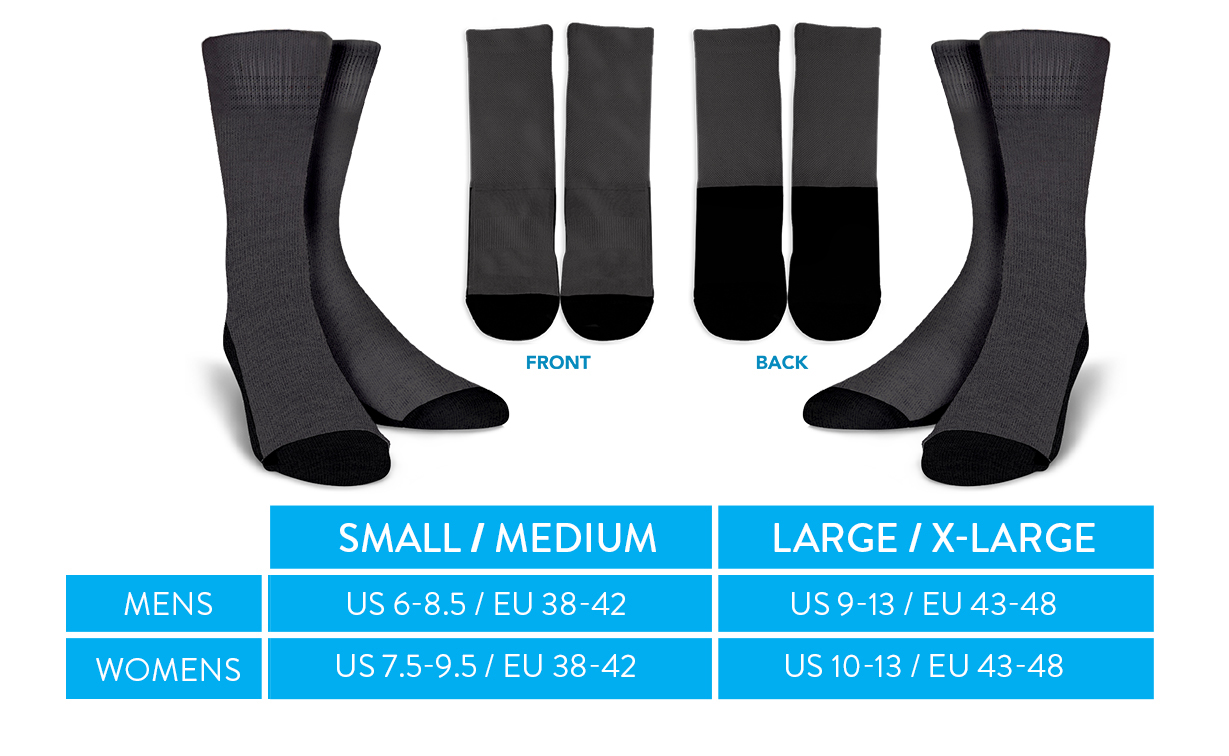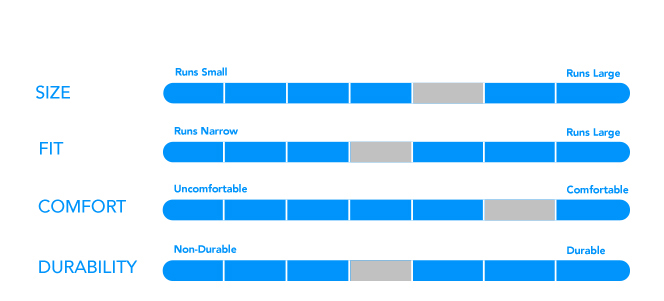 NEW RANGE DROPPING SOON
Sorry, there are no products in this collection